The composition 'One Nation Under Love,' authored by Oscar-winning songwriter Diane Warren, was set to premiere on Ukraine's Independence Day, August 24th. As a show of support for Ukraine and Ukrainians, could you share your feelings about this day, especially given the ongoing war? What message do you hope to convey to the people of Ukraine through this song?
– One Nation Under Love" is a social song written and dedicated to Ukraine by the legendary composer Diane Warren.
Working on a social song as a symbol of resilience is my heartfelt calling. This is more than a track – it's a mission.
Russia has invaded our peaceful country, killing people and destroying cities. They're launching rockets and terrorizing with nuclear weapons.
We've rallied the entire world in our struggle. This song is the anthem of unity for those who fight with us for the freedom of Ukraine.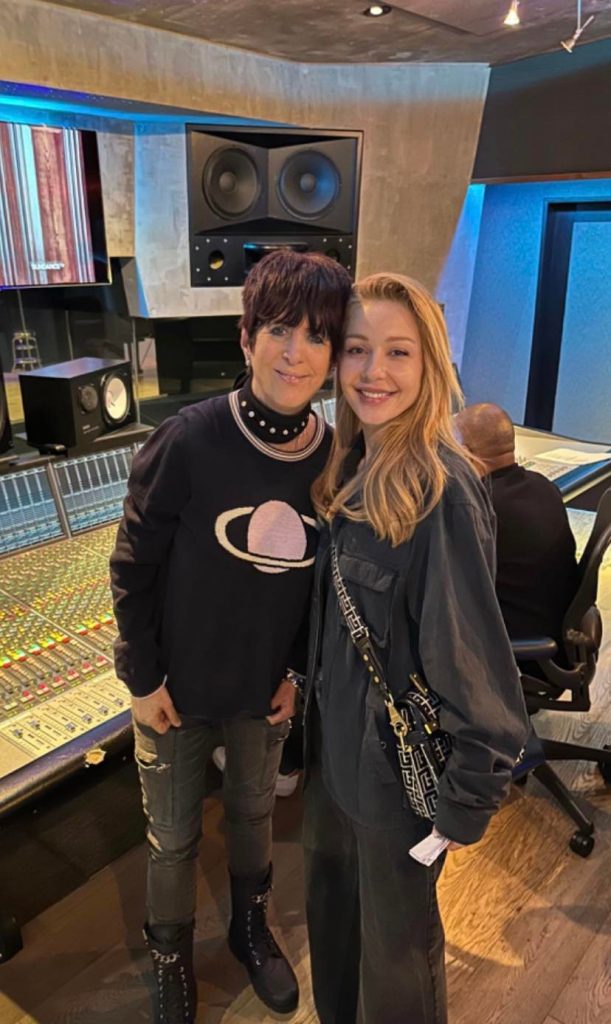 Regarding the song 'One Nation Under Love,' whose idea was it to create it? Could you shed light on your partnership with Diane Warren? Was collaborating with her, a renowned songwriter, challenging? How did Diane approach working on such a significant and sensitive topic related to war? Additionally, could you describe your initial meeting and conversation with her when recording the song?
– It was a gift from God. I was searching for the best song to support my country and our people.
They are facing life and death every day. When I met her, I was inspired by her passion and spirit. She shared the song with me and I felt her energy. It was very exciting.
Meeting Diane Warren was a momentous occasion. At the peak of her career she still embraces projects, not for her own ego, but for a higher mission of good.
This is a union of two accomplished musicians. I am so grateful and this is a huge inspiration and honor for me.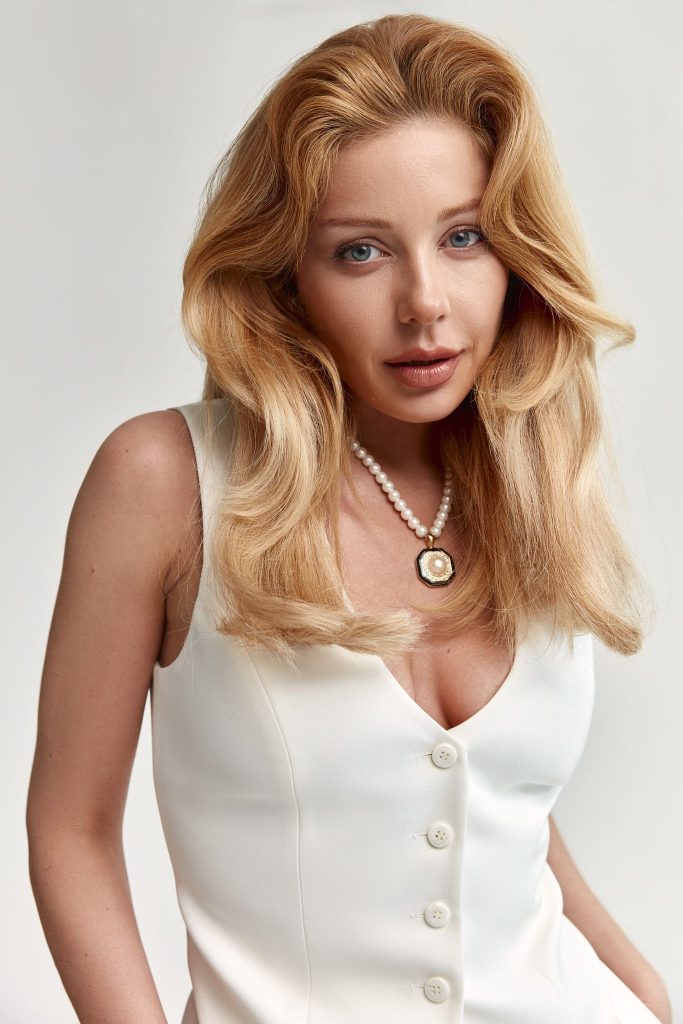 Do you have plans for a new tour this year? Recently, you held a concert in Tbilisi, Georgia. Can we expect you to return to Georgia soon with this new song?
– Georgia is always in my heart. Kind people, beautiful country, incredibly delicious food, and the wisdom of the Georgian people inspire me. I will come not only with concerts but also just to visit the country.
  სიმღერის მოსასმენად გადადით ლინკზე/Go to the link to listen to the song
  კლიპის სანახავად გადადით ლინკზე/Go to the link to watch the clip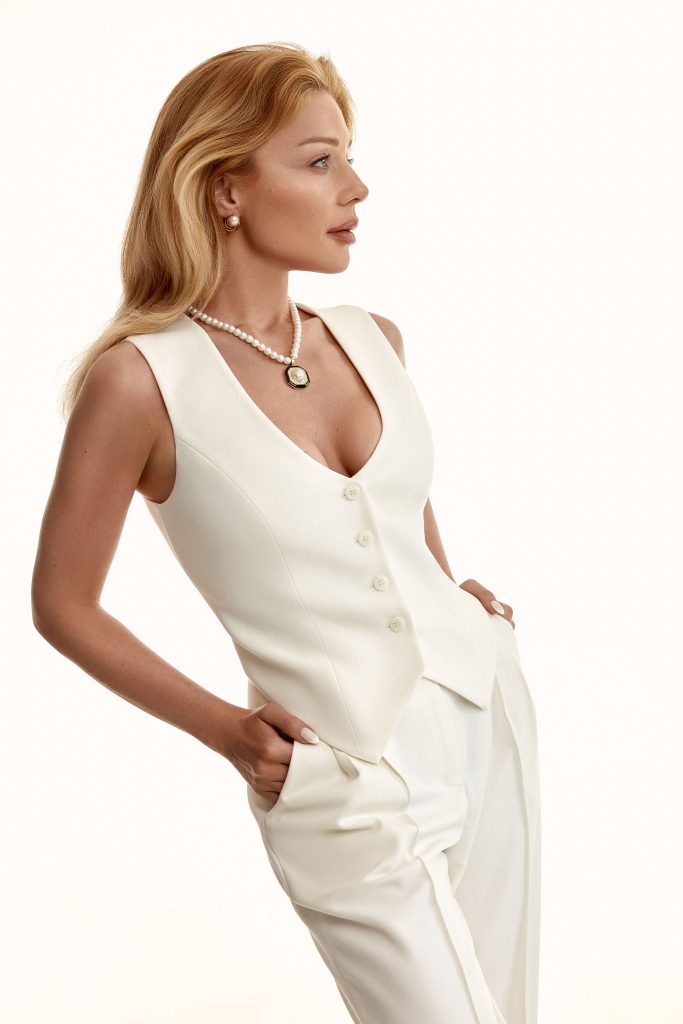 Author: Thea Khoperia
Photo: Michael Fedorak